COVID-19 Updated Procedures
Last Updated: 1/31/2022 @ 04:15PM PST
Effective Monday March 23, 2020, the Office of Elizabeth F. Rojas, Chapter 13 Trustee is closed to the public. Staff is available directly by phone, however email is preferable. The office will continue to be fully operational.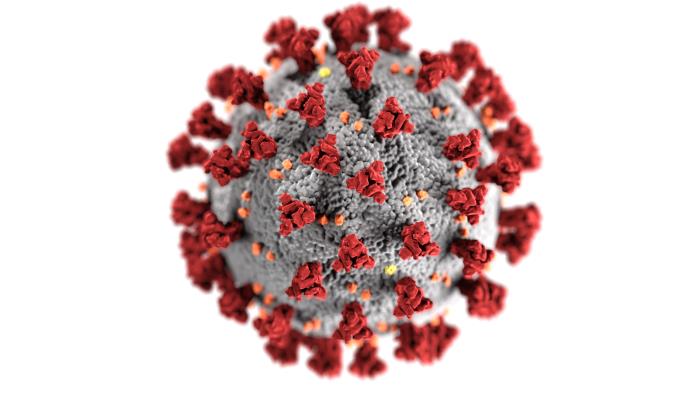 Guidelines for Upcoming 341(a) Meetings of Creditors
Effective immediately and until further notice, 341(a) Meetings of Creditors will be conducted via Zoom videoconference.
Zoom notice and instructions will be filed with the Court two weeks prior to the scheduled 341(a) Meeting of Creditors.
If you are a pro-se (self-represented) debtor, a Zoom notice and instructions will be mailed to you via USPS.
Required documents such as picture ID, evidence of social security number, and proof of plan payment should be uploaded to our Bankruptcy Documents Portal at least two (2) days prior to the meeting.
If you are a creditor who would like to attend a meeting, please contact either Renee Blume (for San Fernando Valley Division), Melissa Besecker (for Northern Division) or debtor's counsel to obtain a copy of the link. If you are debtor's counsel and aware of a creditor who would like to attend, please forward the above email.
If you are a pro-se (self-represented) debtor, please contact the trusteeship for either a meeting link or continuance.
For more information on the process, please download our Videoconferencing Notice.
The above 341(a) guidelines supersede the Conference Call information the CACB has listed on their website for our office.
Guidelines for Upcoming Confirmation Hearings
Guidelines for Email Check–in
All "check-ins" must be done by e-mail at least 48 hours prior to the hearing.
Per the court's published policy, all evidence or information regarding payments must be emailed at least 48 hours prior to the hearing.
We strongly recommend the use of the TFS Bill Pay service for payments.
Mortgage declarations must be filed with the court in advance.
All other documents must be filed with the court or uploaded using the Trustee's Bankruptcy Documents Portal.
Debtor Plan Payments / Pending Trustee's Motions to Dismiss due to Delinquent Plan Payments
Debtors are strongly encouraged to make plan payments as they come due. Circumstances may prevent some debtors from making payments. Please contact your attorney to discuss any available deferment options.
If debtors experience a reduction in income, debtor attorneys are to email Renee Blume (for Judge Maureen Tighe and Judge Martin R. Barash cases) or Melissa Besecker (for Judge Victoria Kaufman or Judge Ronald A Clifford III cases). Evidence of reduced income must accompany any motion to modify or stipulation to reduce or suspend any plan payments.
Tax Refunds
If the debtor is unable to turnover their tax refund(s) for 2019 due to reasons directly related to COVID-19, debtor attorneys may send an email to Renee Blume along with evidence that the debtor's income has been directly affected due to COVID-19. Based on a review of the evidence, we may be able to stipulate to have the refund requirement waived.
Economic Relief Payments
The Trustee will not be seeking a turnover of any economic relief payments related to COVID-19.
Emergency Rental Assistance Program
Through funding from the Department of the Treasury's Emergency Rental Assistance (ERA) program, there are a wide variety of state, territorial, tribal, and local government programs that have been tailored to address the special needs of communities during these difficult times.
The U.S. Trustee Program has partnered with the Treasury Department to help raise awareness about ERA in the hopes of helping individuals to avoid bankruptcy altogether or, at a minimum, better position debtors to exit bankruptcy successfully.
Staff Contacts
This page will be updated any time additional information is available.