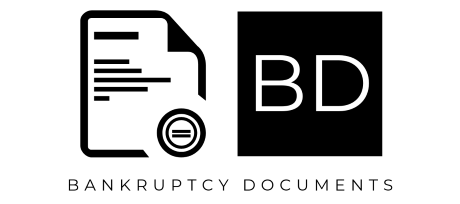 Bankruptcy Documents is a 3rd party service our office contracts with to allow both Debtors and Debtor Attorneys to file documents (such as tax returns) with us. With Bankruptcy Documents you can quickly send secure files to our office with the confidence of high-grade encryption.
To file a document with our office through Bankruptcy Documents, you must first register for a filer account. Shortly after registering, a validation e-mail will arrive in your Inbox. Once you complete the account setup, you will have the opportunity to register with our office. You will need to select the division you will be filing in (ND Cases or SV Cases or both). We will review your registration request and you will receive an e-mail once your registration has been approved, typically in 24-48 hours.
---
If you need help registering with or uploading documents to Bankruptcy Documents, please contact our Information Systems Department.