Payment Information
We offer three convenient ways to make your Chapter 13 Plan Payments.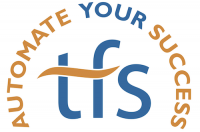 TFS Bill Pay is leading provider of payment solutions for individuals in Chapter 13 Bankruptcy. TFS is a trusted third-party payment processor for making Plan Payments to the Chapter 13 Trustee.
You can use this service whether your case is confirmed or not.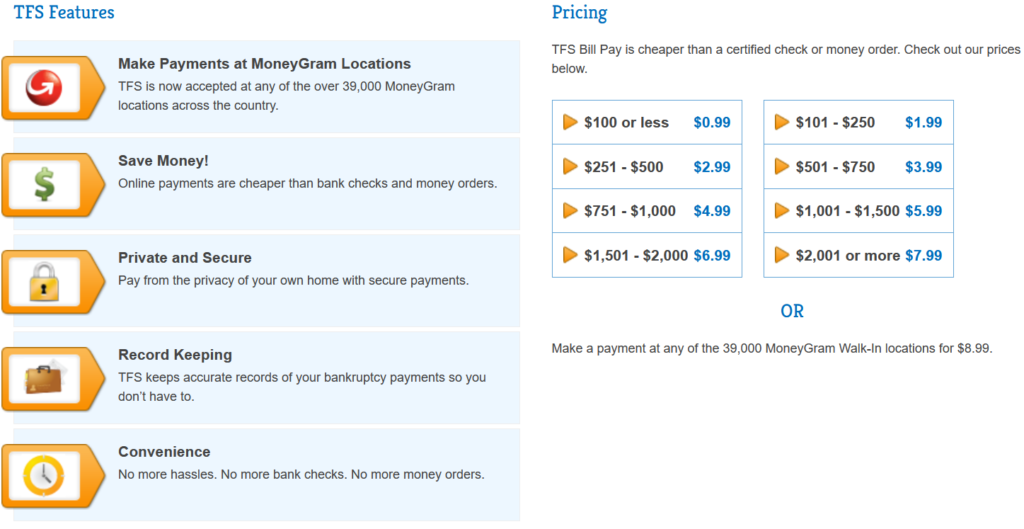 ---
If you need help with TFS Bill Pay, please contact them directly at (888) 729-2413.
If you're a Paralegal or Attorney, you can sign-up to access the TFS Paralegal and Attorney Portal to keep track of your clients payments.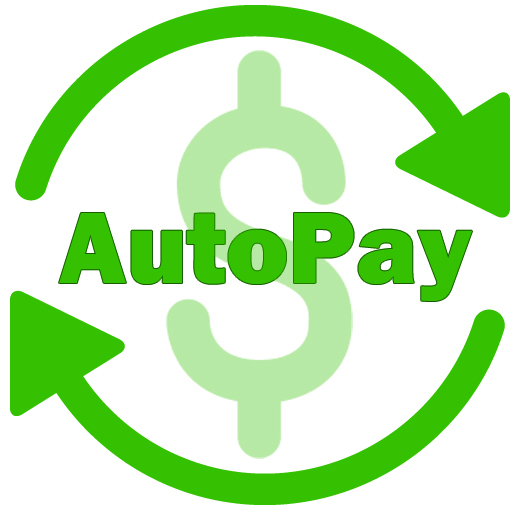 Chapter 13 AutoPay is a convenient, automatic way to submit your plan payment every month. Once enrolled, your plan payment is automatically deducted from your bank account each month.
Benefits of Chapter 13 AutoPay
Payment deducted from your account automatically on the 20th of each month

Ensures your plan payments are paid on time
This service is simple and secure
No stamps to buy or checks to mail
There are no fees taken by our office to use this service.
---
If you need help with Chapter 13 AutoPay, please contact our Accounting Department.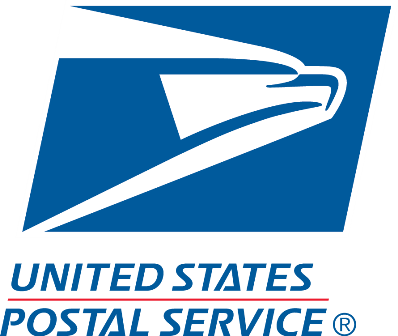 Plan Payments can be made to our office by US Mail to one of our PO Boxes
Plan Payments must be made payable to "Chapter 13 Trustee"
Plan Payments must be in the form of a cashier's check or money order
You must include your complete case number and last name on the instrument
San Fernando Valley Cases
Chapter 13 Trustee
PO Box 512566
Los Angeles, CA 90051-0566
Northern Division Cases
Chapter 13 Trustee
PO Box 92401
Los Angeles, CA 90009-2401